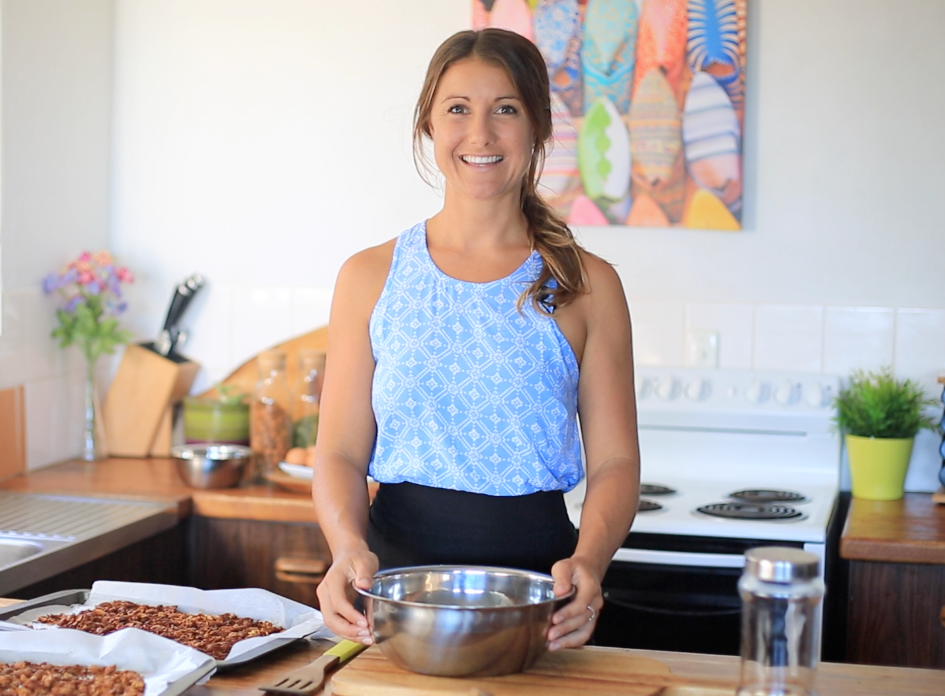 Hi, I'm Vicky. I am an expert in Wholefood. My health journey started more than 10 years ago when I experienced glandular fever and found myself regularly knocked down with tonsillitis. In the last 5 years, after continual suffering with IBS symptoms and later full body psoriasis, I was searching for something more to help myself and my clients beyond fitness. I found that stress management and a clean diet low in alcohol or sugar really worked for me.
I enrolled in the Wholefood Chef Training Program and found that eating wholefoods and healing the gut really resonated with me. In the last year I have specialized in helping busy, overwhelmed people simplify healthy eating and improve gut health by developing a Wholefood Fundamentals Course to share the healing power of food. As a Wholefood Coach its like being a tour guide who helps to identify some possible routes to your desired destination, and who shows you how to read the map so you can find your way in future.
When people come to work with me, we discuss what their goals are, what symptoms and challenges are getting in their path, and plan a journey to excite and empower them. As a Wholefood Coach, I help clients feel clear and confident about food, and inspire them to eat food that best nourishes themselves and their families.
Some of the results my clients have experienced with me are improved energy, more positive moods, reduced digestive issues, weight loss, more variety in meal variety, more awareness about the planet and ethics of food, inspiration to cook and eat well, confidence and enjoyment in the kitchen, massive money savings in food, as well as making healthy eating simple by giving them tools to implement what they've learnt, long term. The benefits of working with me are improvements in energy, immunity and confidence in the kitchen. What I am most passionate about is inspiring my clients to eat food that makes them feel great!
What's On My Wholefood Hub?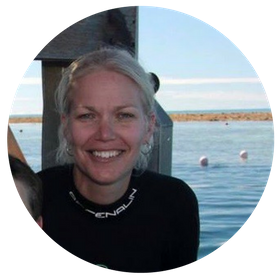 "I came to Vicky with big stomach problems!!! She has guided me to a happy tummy, clearer skin, better quality of sleep, weight loss after just 2 sessions!! I can not thank Vicky enough!!!"

- Nicole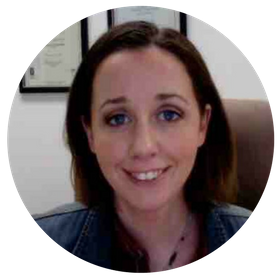 "Learning from Vicky was a truly inspiring experience and I can highly recommend her to anyone wanting to empower themselves with the skills to eat well for their body types &/or more responsibly for the planet!"
- Patrice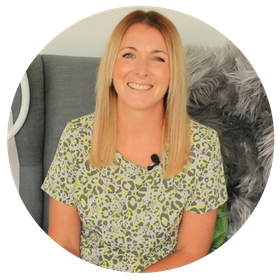 "Vicky makes each element fun and relates everything to everyday life. SO amazing to be part of"
-Sarah